Problem: You send appointment reminders to your customers, but you still get dropped appointments and customers saying that they almost forgot about their appointment.
Solution: Put super-simple buttons in your emails for your customers to add the appointment directly onto their calendar of choice.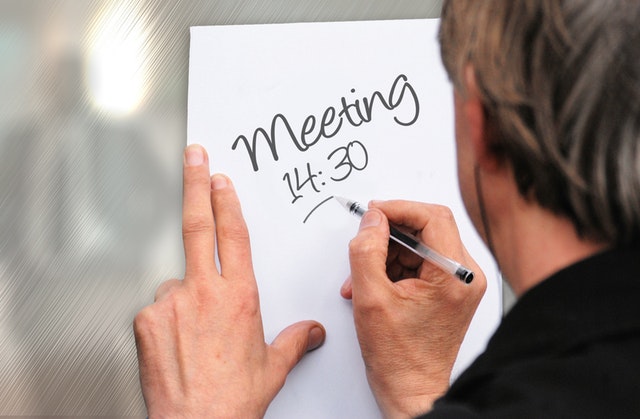 Think about the last time that you received an appointment reminder from someone else.  If you use technology anything like we do, then you either took the time to open your Google Calendar, Apple Calendar, or Outlook Calendar and add the appointment manually, or you instantly forgot about it and simply didn't show up.  But – those awesome people who put buttons right into their emails so that you can simply click a button and the appointment is added right into your calendar – those people get your respect, because they make it easy.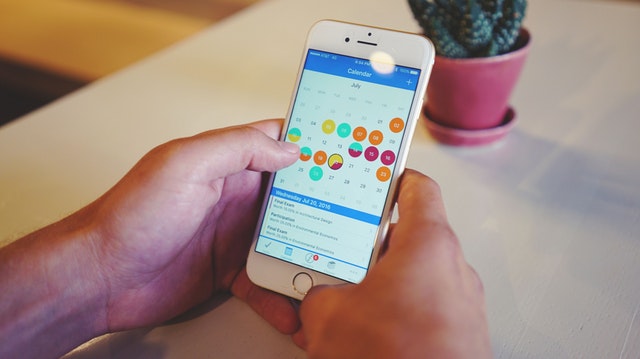 Novak Solutions makes it possible for you to be one of those awesome people with your Infusionsoft emails.  All you have to do is make sure the appointment times are being saved into a custom field and tell our Email Appointment Tool the details for the appointment.  Setup your Infusionsoft emails with your button of choice and use the URLs we provide in the Email Appointment tool.  When your customers get their appointment reminder, you'll be giving them the best experience possible.
Don't have a Novak Solutions account yet but want to try this appointment link tool out yourself?